Guilin Day Trips & Short Tours
Guilinchina offers day trips for tourists have very limited time stay in Guilin but want to see some highlights of the city, the trips to the most enchanting attractions in Guilin and as well as Li River Cruise, City Essence Tour, Longji Terrace Filed with minority cultural, or some special activates as countryside cycling and lessons on Traditional Chinese Medicine and Qigong. Even more, tourist can book the land transfer service between airport, bus/railway station and Li river pier, , See the tour detail in below.
If you have specific place would like to go, let us help to tailor made your Guilin tour.
Hot Sale Guilin Day Trips
Guilin Li River Cruise Day Tour From: $95

Features:The significance of Li River for Guilin is similar to the importance of Yangtze River to China.

Classic Guilin Day Tour From: $75

Features: tours to "must-see" attractions of Elephant Trunk Hill, Fubo Hill, Reed Flute Cave, a la carte Chinese lunch.

One Day Longsheng Terraced Field Tour From: $82

Features: experience the mysterious ethnic culture of Zhuang and Yao, and the great wonders of terraced fields.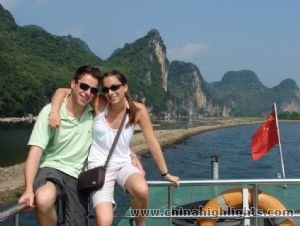 Duration: 8 Hours
Tour Type: Private
Attractions: Li River
Tour Included:Personal Guide & Driver + Private Car /Van + Entrance Fees & Meals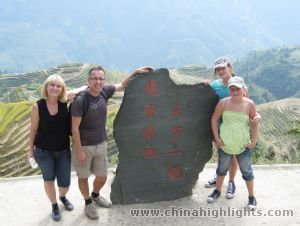 Duration: 8 Hours
Tour Type: Private
Attractions: Longsheng Terraced Field
Tour Included:Personal Guide & Driver + Private Car /Van + Entrance Fees & Meals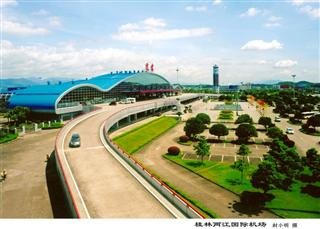 Duration: 1 Hours
Tour Type: Private
Attractions: Guilin Airport Pickup and Private Transfer
Tour Included:Personal Guide & Driver + Private Car /Van + Entrance Fees & Meals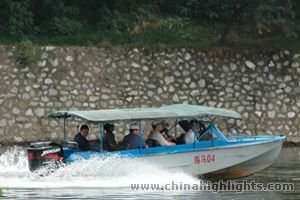 Duration: 8 Hours
Tour Type: Private
Attractions: Li River
Tour Included:Personal Guide & Driver + Private Car /Van + Entrance Fees & Meals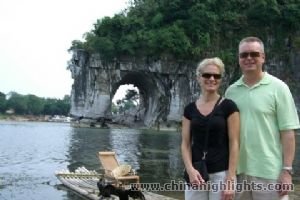 Duration: 8 Hours
Tour Type: Private
Attractions: Elephant Trunk Hill, Fubo Hill, Reed Flute Cave
Tour Included:Personal Guide & Driver + Private Car /Van + Entrance Fees & Meals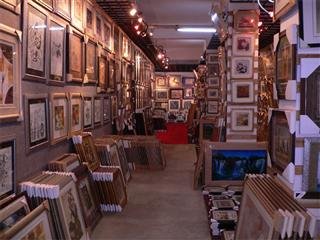 Duration: 8 Hours
Tour Type: Private
Attractions: Guilin Wayao International Tourism Commodity Wholesale Market, Zhengyang Commercial Pedestrian Street
Tour Included:Personal Guide & Driver + Private Car /Van + Entrance Fees & Meals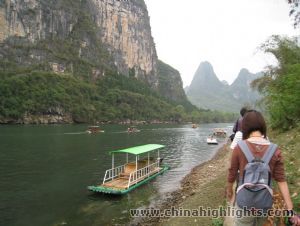 Duration: 8 Hours
Tour Type: Private
Attractions: Li River
Tour Included:Personal Guide & Driver + Private Car /Van + Entrance Fees & Meals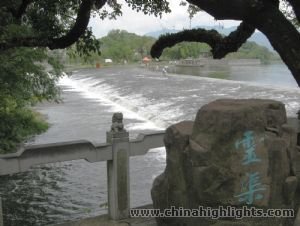 Duration: 8 Hours
Tour Type: Private
Attractions: Ling Canal
Tour Included:Personal Guide & Driver + Private Car /Van + Entrance Fees & Meals