Guilin Tours
Guilin landscape scenery is regarded as one of the" the finest in the world", it's renowned for its picturesque mountains, clear Li River, and hundreds of Karst mountains and caves, It has long been a popular tourist destination for both leisure and outdoor activities. Guilin could be the ideal place for your China holiday.
Guilin China provides more than 60 private tours to all parts of Guilin and the surrounding area. We can combine Guilin tours with private tours to the most popular parts of China.Guilin Tour Packages, Guilin Side Trips to Yangshuo, Longsheng and Sanjiang, Guilin Day Trips, Guilin Group Tours, Guilin China tours and Guilin theme Tours cater to the needs of lone travelers or those travelling in small tour group or as couples. Need help planning a Guilin tour? How to Plan a Guilin Tour page can help you to make planning your Guilin travel very easy.
Check out the attractions and the things to do like - the Li River Cruise, Reed Flute Cave, Yangshuo Cycling or Yangshuo Taichi Lessons. Pick what suits you because we specialize in customized and tailor-made tours. Just ask!
Tour Type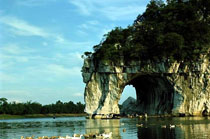 Top 5 Guilin Tours
The Top 5 Guilin Tours are thoroughly selected base on our customers' feedback.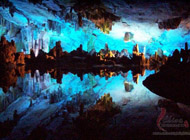 City Packages
Guilinchina provided tour to visit the essence of the city as Li River, Elephant Trunk Hill, Reed Flute Cave, and the neighboring ancient towns.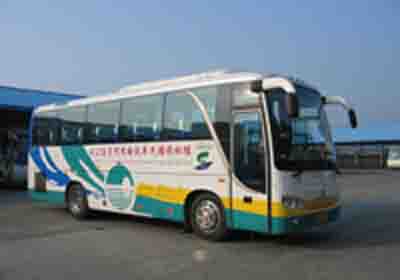 Guilin Coach Tours
Join-in a group and travelling with the tourist from all over the world, less price, more fun and share more.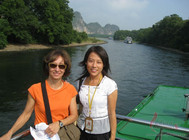 Guilin Private Day Trips
Guilinchina provides day tours to Li River Cruise, Longsji Terrace Field and visit the essence of the city; we meet your desire to explore Guilin within the limited time.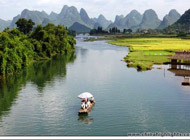 Yangshuo Tours
Yangshuo is compared as "paradise for vacation", it combines variety of luxury sightseeing and outdoor activities such as cycling to the countryside, Taichi Learning, Kayaking and etc.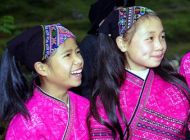 Longsheng Tours
Longsheng is the minority autonomous country in Guilin, which means many ethnic groups inhabit in this region, the tours to Longsheng will illustrate the best of Zhuang and Yao minority culture and their customs.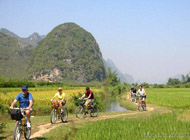 Guilin Biking Tours
Yangshuo is well-known for its countryside scenery; rent a bike and cycling to enjoy the scenery will not only get up close to the nature but also acknowledge the real life of the locals.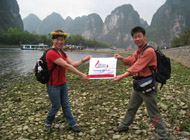 Guilin Hiking Tours
Hiking in the wild nature along Li River or in Longji Terrace Field, escape from the hassle and bustle of the city and enjoy a quiet monument.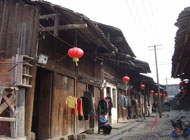 Guilin Countryside Tours
Explore countryside scenery in the ancient towns around Guilin or in Yangshuo, the tours will illustrate the mix of now and old.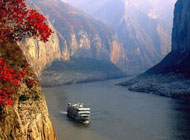 Guilin China Tours
Guilinchina provided tours to different part of china-Beijing, Xian, Shanghai, Yangtze, Tibet and more, and all combine Guilin as one of the tour destinations.