Longsheng Travel Guide
Longsheng County boasts fantastic natural scenery with spiraling rice terraced fields that were built about 700 years ago, and ethnic villages with unique buildings, costumes and customs. It is famous for its beautiful rice terraced fields and ethnic villages in mountainous areas. The well-known Longji (literally meaning "Dragon's Backbone") rice terraced fields were built through many generations¡¯ hard work ever since the Yuan Dynasty (1271-1368). The fields built along the mountains slopes wind from the riverside up to the mountain top, with the highest place of an elevation of 885 meters (968 yards) and the lowest 380 meters (416 yards).
Location: Northeast of Guilin
Minority Tribes Around Longsheng: Pingan Zhuang Village,Huangluo Yao Village, Ancient Zhuang Village, Zhongliu Village, Dazhai Village, Jingkeng Village.
Best time for visit: From April to October every year, the annual average temperature is F62.78.
Best way for visit: Take a bus to Ping¡¯an village and climbing up from the bus station in the half way; or take a bus to Ping¡¯an and stay over night, then hiking to Dazai village next day.
Attractions in Longsheng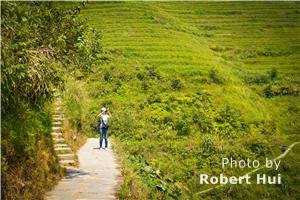 Longji Terraced Field - A must-see in Longsheng, renowned for minority cultures, landscape and village view
Ailing Hotspring - One of the best medical hot springs in south China. Relax in the hot spring and enjoy the minority buildings around it
Huangluo Yao Village - A long-hair village. Women in the village believe the longer their hair is , the more pretty they are.
Jingkeng Terraced Field - A new tourist attraction in Longsheng. A paradise for photo fanciers
Longsheng Restaurants
The restaurants in longji is running by the locals, so that the flavor of food is more close to the local flavor, most of the restaurant are located in the half way of the mountains, if would like to try the real local dishes, you have to do some exercise and climbing up to get there. The restaurants provided fresh food every day and drinks. The most popular restaurants are Pingan Restaurant, Meiyou Caf¨¦, Yueliangwan Restaurant...more
Longsheng Photos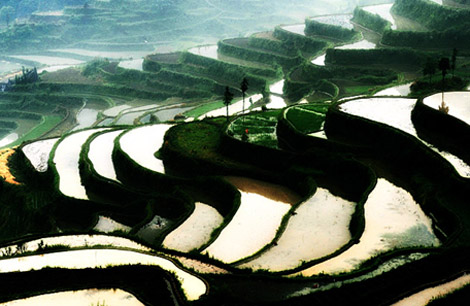 Longji Terrace Filed Scenery in Spring
Longsheng Red Clothes Festival
Zhuang People's Traditional Dress Style
A multied storied ganlan is the unique style of construction for Zhuang people.
Longji Terrace Filed Scenery in Summer
Longji Terrace Filed Scenery in Autumn
Longji Terrace Filed Scenery in Winter
Zhuang Ethnic Group Specialties - Bamboo Rice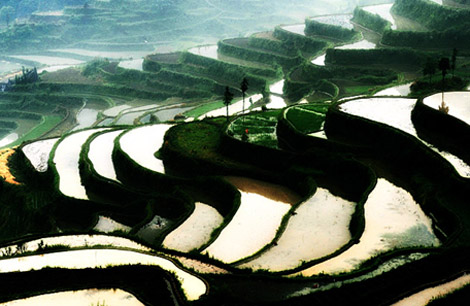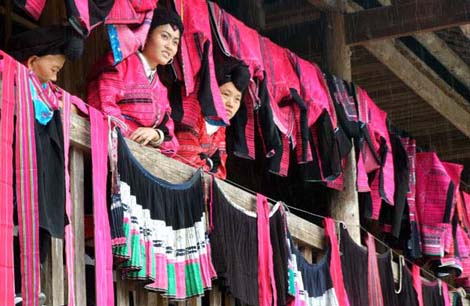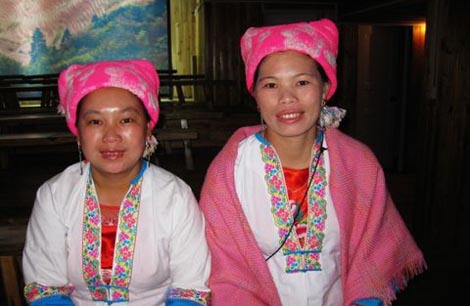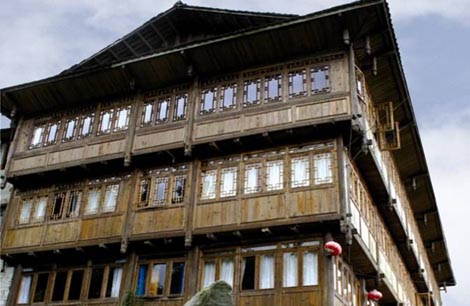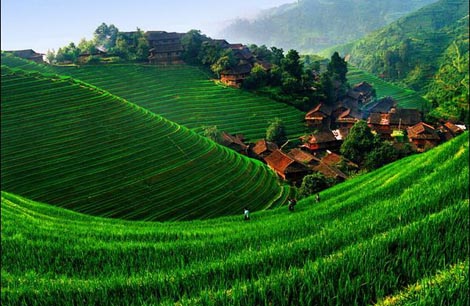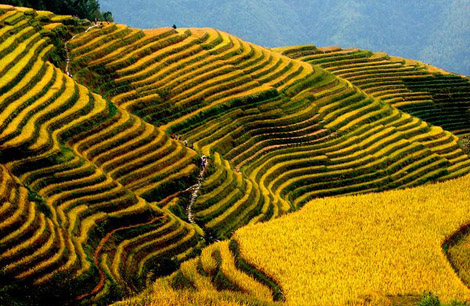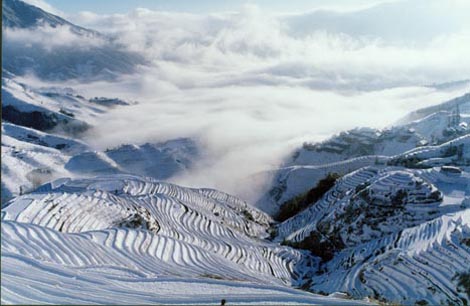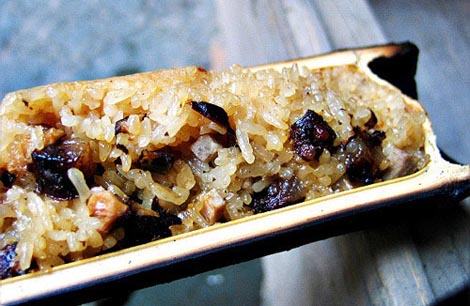 Recommended Longsheng Tours