2-Hour Chinese Language-Learning Class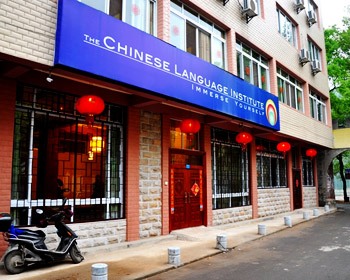 The innovative Chinese Language Institute (CLI), located in a five-story house near Guangxi Normal University, is for foreign visitors interested in learning Mandarin or for families with kids who want some more information on Chinese culture. It provides great opportunities for participative learning.
This 2-hour Mandarin class is suitable for all ages, presented by a Chinese teacher in an easy-to-use and interesting way. You may expect to learn basic Chinese words and phrases for simple communication; language skills for shopping, ordering dishes in a restaurant, taking public transportation, etc.
For more Chinese language learning, the Institute organizes other cultural activities such as Chinese painting and calligraphy, or Chinese zither (also known as the Chinese harp), for any who are interested in such traditional Chinese skills.
It's recommended to book at least 2 weeks ahead of time. The summer holiday is the busiest time of year for the Institute; it is sometimes fully booked a few months in advance. If fully booked, we will rearrange an alternative program or book with another school.
Got questions? Ask us here!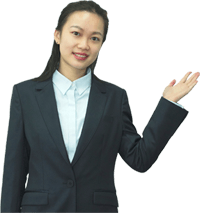 Sally Guo
Travel Advisor