Local Insider
We know Guilin like the backs of our hands
High Service
In business since 1959 with efficient local travel advisors
Money-back Guarantee
Money back guarantee if we deviate from promise
Inspiring, Breathtaking and In-Depth Guilin Tours
The team of Guilinchina is based in Guilin and started our online business since 1998. Our stuffs are fully trained travel consultants and experienced Guilin guides, they are experienced local experts, and will provide you with the flexibility you want to get the most out of your trip.
Most people planning their first trip to China usually need to have their nose stuck in a guidebook. But or customers don't. We make a way to the secrets of the city, and focus on areas with stories behind them to make the trip interesting and interactive.
Travelling with us should help to know Guilin well. We listen to your needs and delight to tailor-made a unique trip based on your interests. In Guilin, be heard not herded!
World's VIPs Travel with Us
Guilinchina.net is the professional online travel service that running by China Travel now at Chinahighlights International Travel Service, Chinahighlights was founded as a department of CITS Guilin in 1998 that we have arranged tour for many celebrities from all over the world, and now you benefit from the qualify service in honest collaboration with our clients.
Irish ambassador in China Declan Kelleher and his wife visited Guilin with us in 2008.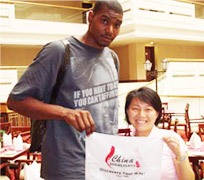 The Lakers starting center, Andrew Bynum, visited Guilin with us on July 9th, 2009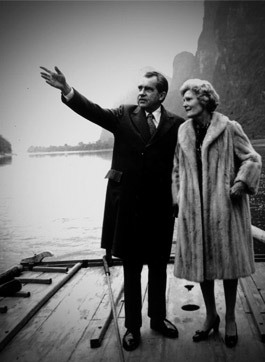 Former US President Nixon and his wife visited Guilin with us in Feb. 1976
President Clinton and his family visited Guilin with us in Jul. 2. 1998.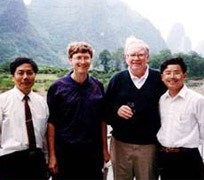 Bill Gates & Warren Buffet visited Guilin with us in Oct. 1. 1995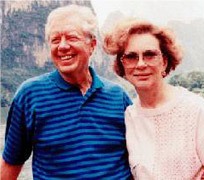 President Jimmy Carter visited Guilin with CITS Guilin 1987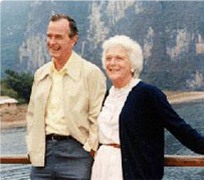 Former President Bush (senior) and his wife visited Guilin with us in 1985.