Yangshuo Kayaking
Yangshuo has many outdoor activities ,in addition to hiking, kayaking rafting are interesting to participate in.
We start from the Yangshuo County to Fuli town by bus, where is the starting point is. The carry on items including sunglasses, mineral water and some snacks. Tourist have an option to choose disembarking destinations, one is 2 hours kayaking to the downstream Li River to Liugong village, and the other route will continue down from Liugong village to Puyi town, it totally takes 3 hours. during the trip, you can exercise as well as admire the beautiful Li River scenery. There is a minimum of two people required for the kayaking trip. If you feel tired, you can also engage in a local villager to help you kayak.
After arrive in the destination, you can go to the local village to have lunch, chat with local people and experience the local culture.
Tips: the availability is depend on the weather, flooded season and rains is not suitable for kayaking.
Combine this tour to your Guilin tour packages, please click here.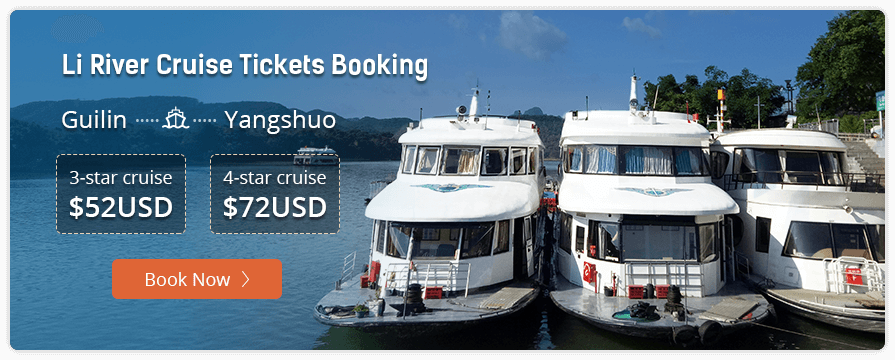 Got questions? Ask us here!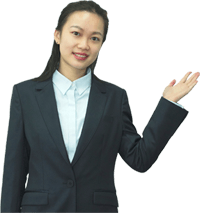 Sally Guo
Travel Advisor