Visit to the Local Farmers' Market in Yangshuo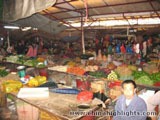 The pressure of work and life may let us away from the small suburban market, Sometimes stroll around the farmers' market is a enjoyable choice, it may let our tired souls be released. If you desire to feel Guilin life of local residents, farmers' market is a amazing way.
At five or six o'clock in the morning, the farmers' market begins to be crowded and nearby farmers take domesticated chickens and ducks to the market, especially the fresh vegetables like cabbage, Chinese cabbage, radish, corn, onion,etc. Everything is so fresh. You can bargain with them, buy quality and cheap goods. Of course, it is the best place to learn authentic Guilin dialect. Like to experience the real life? Come on and join our community.
Business Hours: 6:00am-8:00pm
Tips: the market is very crowned in at peak times, mind you purse and wallets.
Combine this tour to your Guilin tour packages, please click here.
Got questions? Ask us here!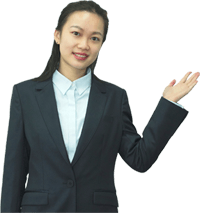 Sally Guo
Travel Advisor