Xicheng Road Evening Market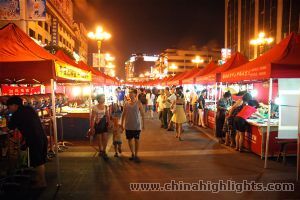 Xicheng Road Evening Market was built in May 2011, located the left of Zhongshan Zhong Road, which is the main road. About five minutes away from the city center, the traffic is very convenient. The evening market is Guilin's largest evening market.
Xicheng Road Evening Market has more than 200 shops, selling a wide range of practical goods and decorative items. There are brightly colored costumes of the Southern Minorities, the traditional bamboo products, carving products, and Guilin Three Treasures-Sanhua Wine, Fermented bean curd, chili sauce. There is not only the traditional arts and crafts sale, but modern consumer goods like a wide range of watches, belts and lighters. If your phone is in troubles, here you can also buy a variety of accessories that you need.
West Road Evening Market sell everything that you can imagine. if you want to buy, there are. If you have spare time, here is a very good choice.
Opening Hours: 8PM - 12PM
Location: Xicheng Pedestrian Street, Middle of Zhongshan Road
How to Get There: Bus No 16, 23, 1, 100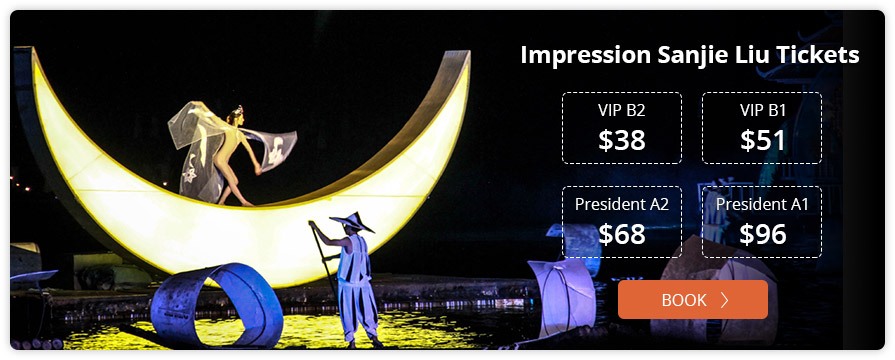 Got questions? Ask us here!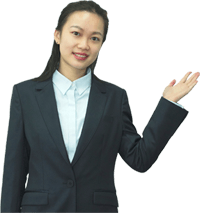 Sally Guo
Travel Advisor