Guilin Longsheng Ailing Hot Spring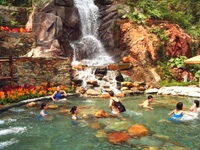 Longsheng Ailing Hot Spring reputed to be "a heaven of peace and happiness" and "paradise on earth", is the centerpiece of the national park. Welling out from rock cracks halfway up the mountain, the hot spring water is colorless, tasteless, pure and clear, 54-58 degrees centigrade, and contains of many trace elements, such as lithium, strontium, iron, manganese, zinc and copper. The water is good for drinking and bathing. Its curative powers are effective for nerves, skin diseases, rheumatism, and arthritis. Since Longsheng Hot Spring is situated in a deep and tranquil valley and surrounded by mountains of dense vegetation, it is warm in winter and cool in summer.
Got questions? Ask us here!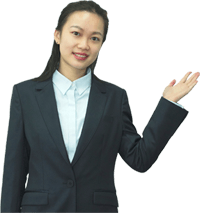 Sally Guo
Travel Advisor