Guilin City Center Square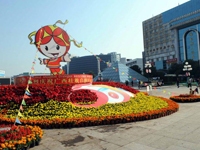 Located in the city centre covering 51400 square meters, the Centre Square is the focal point for the city and a place for Guilin people to gather for festivals and holidays. The Guilin Lijiang Waterfall Hotel stands at the southeast corner, and Zhengyang Pedestrian Street 50 meters at the eastern end.
Got questions? Ask us here!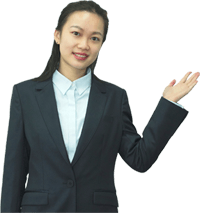 Sally Guo
Travel Advisor