Guilin Folded Brocade Hill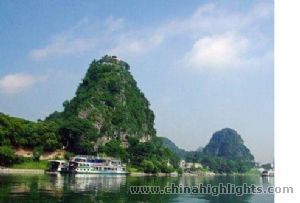 Towering over Lijiang's west bank, Folded Brocade Hill (diecai hill) lies in the northern part of Guilin city. The name is derived from its unusual looking rocks which are broken horizontally. It covers an area of approximately 2 sq km, and consists of Yueshan Hill, Look-on-All-Direction Hill, Crane Peak and Bright Moon Peak .
The Wind Cave runs from north to south halfway up the hill. A cool breeze blows here it in all seasons. It features 90 Buddha images of the Tang and Song dynasties, as well as dozens of ancient stone carvings. After passing through the Wind Cave, you come to the Face-the -Cloud Pavilion, Over-the-River Pavilion, and finally the summit of Bright moon Peak, where Catch-the -Cloud Pavilion commands a splendid view of tourist attractions that were already famous in the Tang Dynasty, or some 1,000 years ago.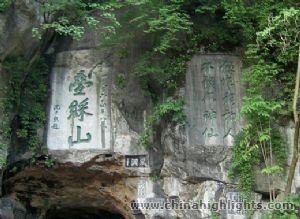 The main attractions in Folded Brocade hill include the Folded Brocade Pavilion, the Yuyue Pavilion, the Chengren Tablet of Masters Qu and Zhang, the Yangzhi Hall, the Wind Cave, the Brocade Building, the Wangjiang Pavilion and the Nayun Pavilion.
Recommended Guilin Tours Including a Visit of Folded Brocade Hill
Got questions? Ask us here!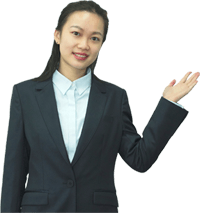 Sally Guo
Travel Advisor