Guilin Gudong Waterfalls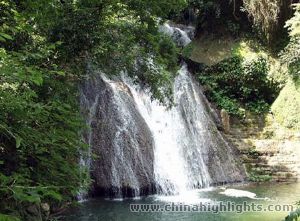 Gudong Forest Scenic Area is 25 km away from Guilin city. The water of the waterfall is clear and clean. The forest area covers about 1000 acres and features primitive forest areas. The ancient trees grow extremely high. Red maple is attractive. It is the closest waterfall to the city and also a good place for mountain climbers and hikers.
Got questions? Ask us here!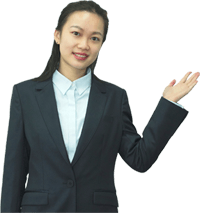 Sally Guo
Travel Advisor