Guilin Peach Blossom River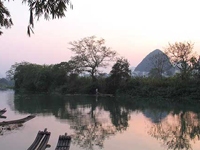 Peach Blossom River is a tributary of the Li River, traversing the western part of Guilin . In autumn the red leaves along the river are spectacular. It was called " Yangjiang River " in the past. It originates from the Enluo Mountain and Weiluo Mountain to the northwest Guilin . The peach flowers on both sides of the river provide pleasant shade in the hot summer. "Autumn Moon on Yangjiang River " is one of the eight most famous sights in Guilin . People are often struck by the singular beauty of clear water, peach blossoms, and spectacular hills. Cruising down the river, people will see a different landscape. The hills on either side of the clear river appear as if they are floating on water. This view has stirred the imagination of many poets and artists for centuries.
Got questions? Ask us here!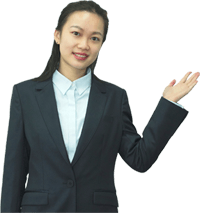 Sally Guo
Travel Advisor