Guilin Tours 2017/2018
Traveling across China on the high speed trains has now become easy, connecting you to major cities and beyond.
Make Guilin one of your travel destinations for 2016 where you can enjoy this city surrounded by karsts mountains, cruise along the Li River, and hike along the terraced rice fields. From there travel beyond and explore the minority areas in neighboring province and visit Zhangjiajie renown for the scenes seen on the movie Avatar.
Contact us so we can help connect you to explore and discover this unique and beautiful part of Southern China.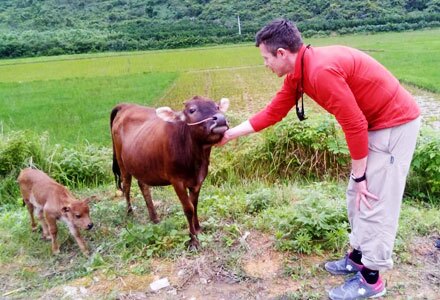 Highlights
Cruise to Yangshuo after sightseeing tour to Elephant Trunk Hill and Reed Flute Cave in Guilin city
Visit Village and Liugong Village. Both of the villages have a history of over 1000 years
Travel to the villages on a bamboo raft. See unique landscape along the banks
Price from $619 View Details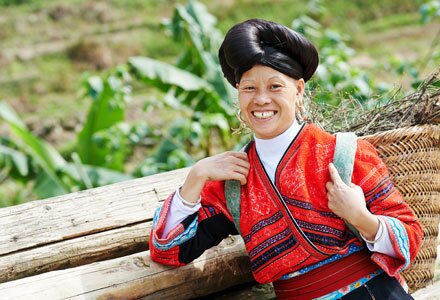 Highlights
An unknown terrace field. See much less tourists than the Ping'an Terrace Field
Local people are still living and working as 100 years ago
The houses on the terrace field look the same. Most of them were made from wood
The views are completely different in different seasons
Price from $519 View Details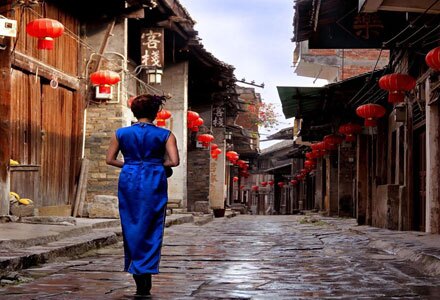 Highlights
Most houses there were built in Qing Dynasty
The Daxu Town is only 40 minutes' drive from the city of Guilin. It is a good destination for people who do not like spend long time on bus
March to July is the best time to see the Cole Flowers in Daxu Town
Price from $429View Details