Li River Tour Route No.4
Yangshuo Dock to Liugong Village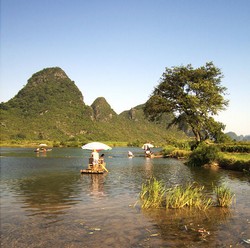 Enjoy the down stream scenery of Li River with various shapes of peaks, the trip start from Yangshuo dock to Liugong village by bamboo boat for around 2 hours, visit Liugong village, which is famous for the thousands years architecture, this town is a bit far from Yangshuo Town so you can visit with less tourist, back to Fuli town after visit Liugong village by boat for around 40 minutes. Take a look at Fuli Ancient Town with different style of house and cultures; come back from Fuli to Yangshuo by bus will takes 20 minutes.
Notes:
If you want to visit Fuli Ancient Town and come back by the same boat, we suggest taking bamboo boat so that can stop in any time and any where as you want.

No insurance available if take bamboo boat.
The boat is design as open-air style, Take care of your stuff when taking picture to prevent falling into river.
Got questions? Ask us here!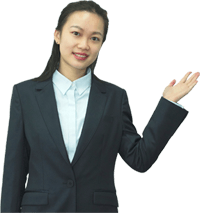 Sally Guo
Travel Advisor