Photography in Guilin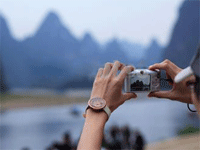 There is an old saying is "I would rather be a Guilin residence than be an immortal in the heaven", this words has illustrate the beautiful landscape scenery in Guilin and how much people love it. Therefore, this unique Karst landscape has attracted thousands of photographers to come. One of the most important activities-Guilin International Photography Festival is held here every year.
Here we introduce some of the most popular photography destination in Guilin, they are mostly located in Yangshuo, Xingping and Longsheng, with the information of the photo taken area and Photography Tips for you to read.
Photography in Yangshuo
Photography in Longsheng
Got questions? Ask us here!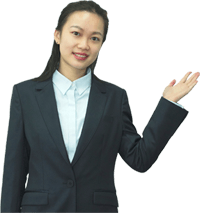 Sally Guo
Travel Advisor